WHAT WE DO
We specialize in Special effects lighting and audio equipment and installations
Welcome to Chromaticity Technologies! We specialize in LED and audio technologies creating amazing displays for onlookers everywhere! Our main goal is to create an illuminating experience that everyone can enjoy.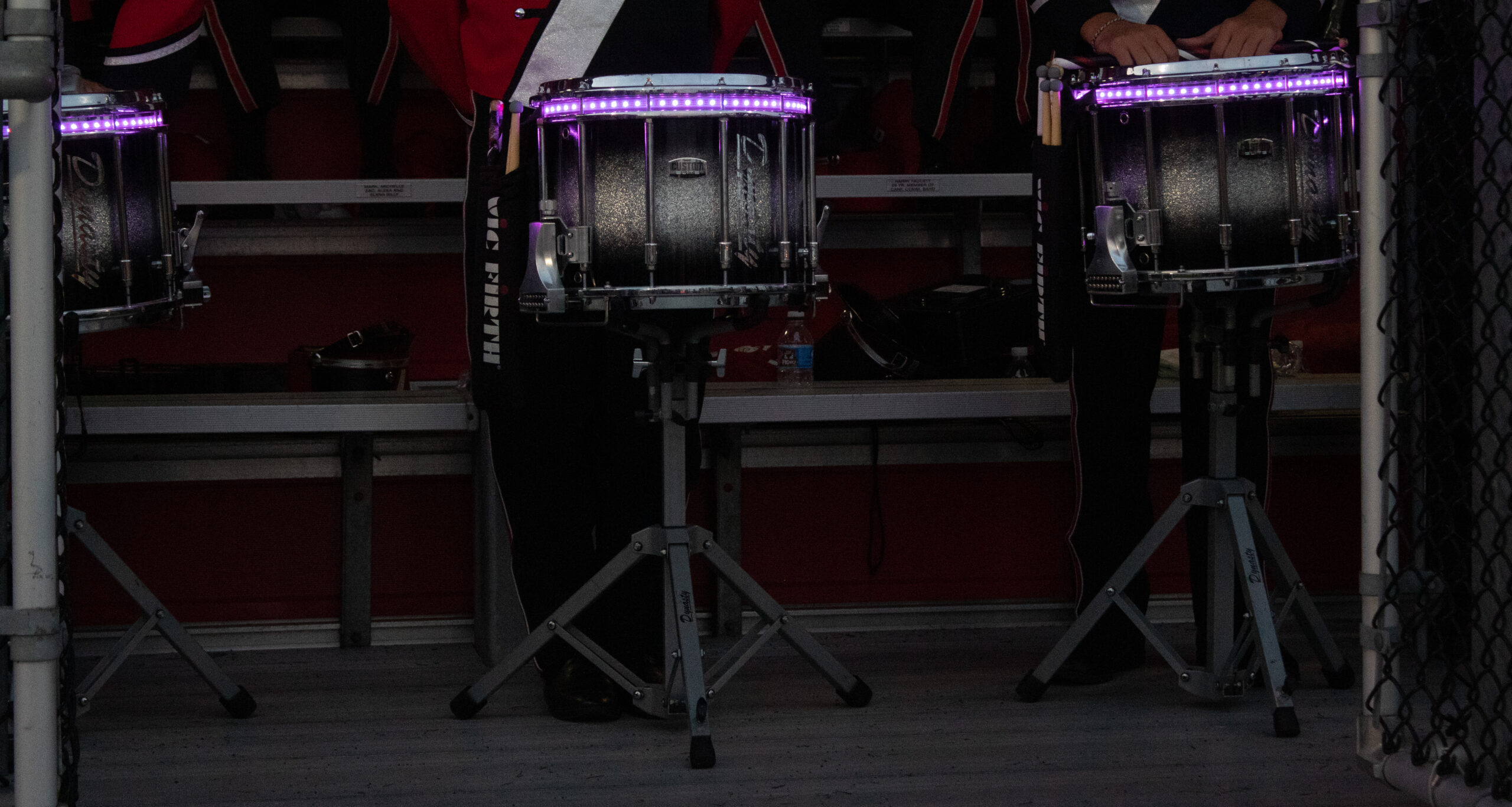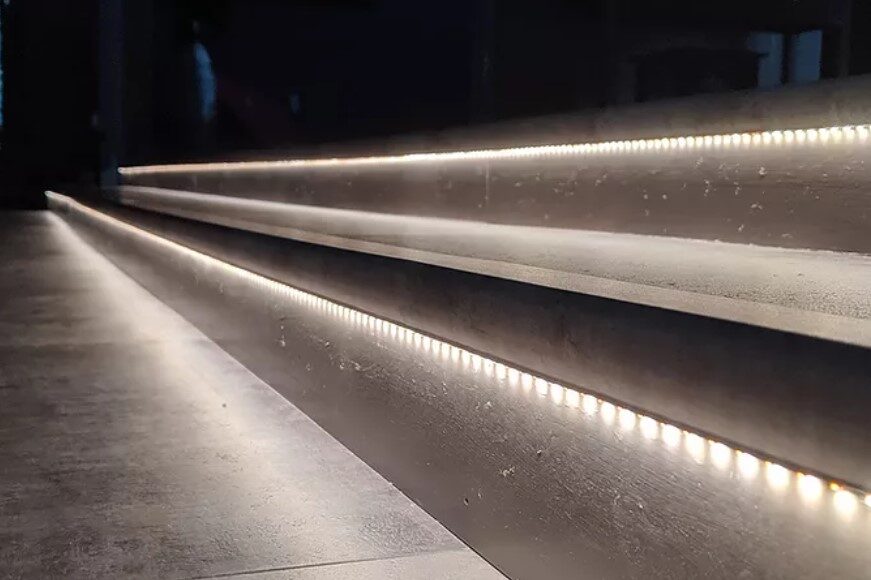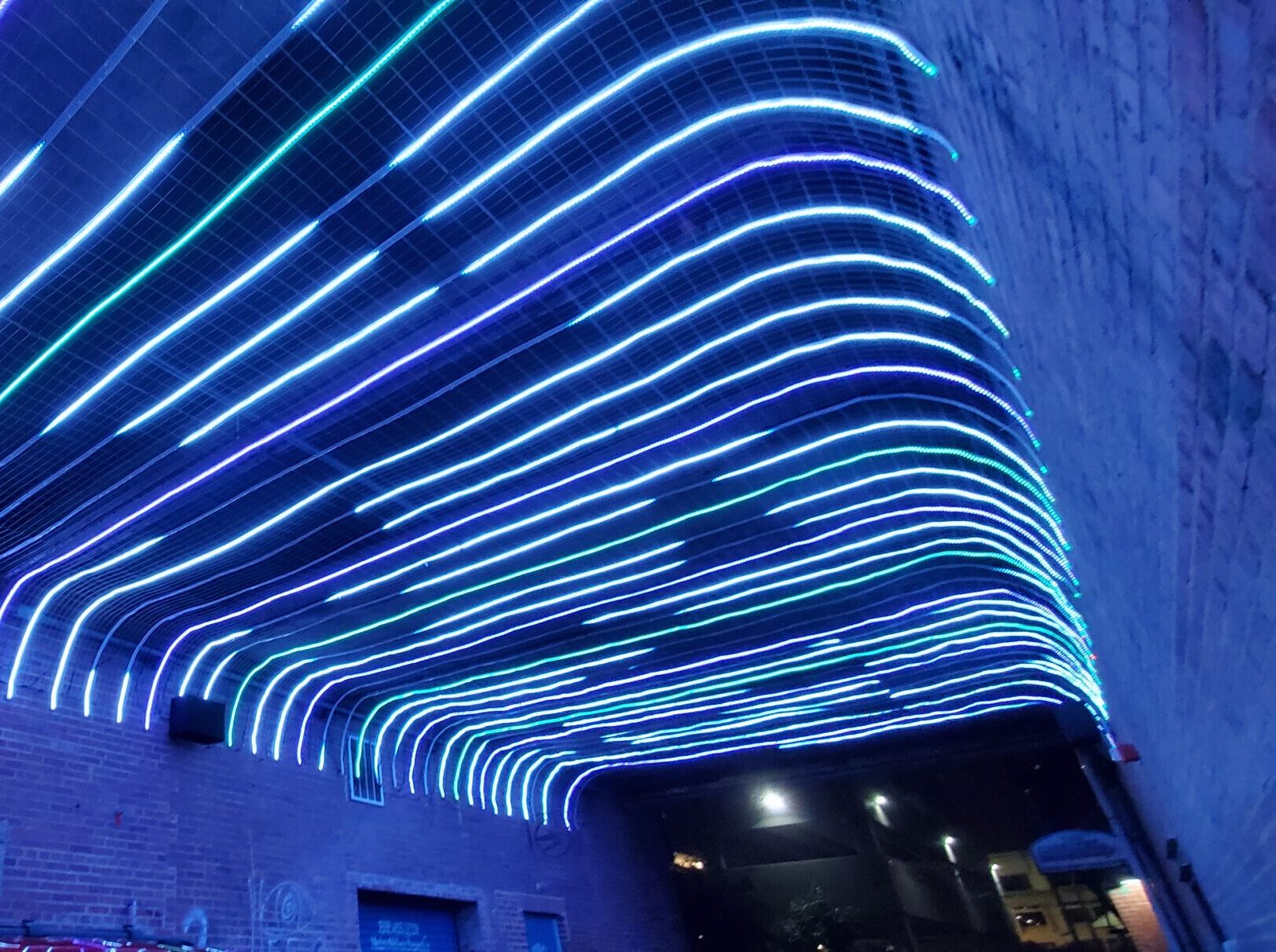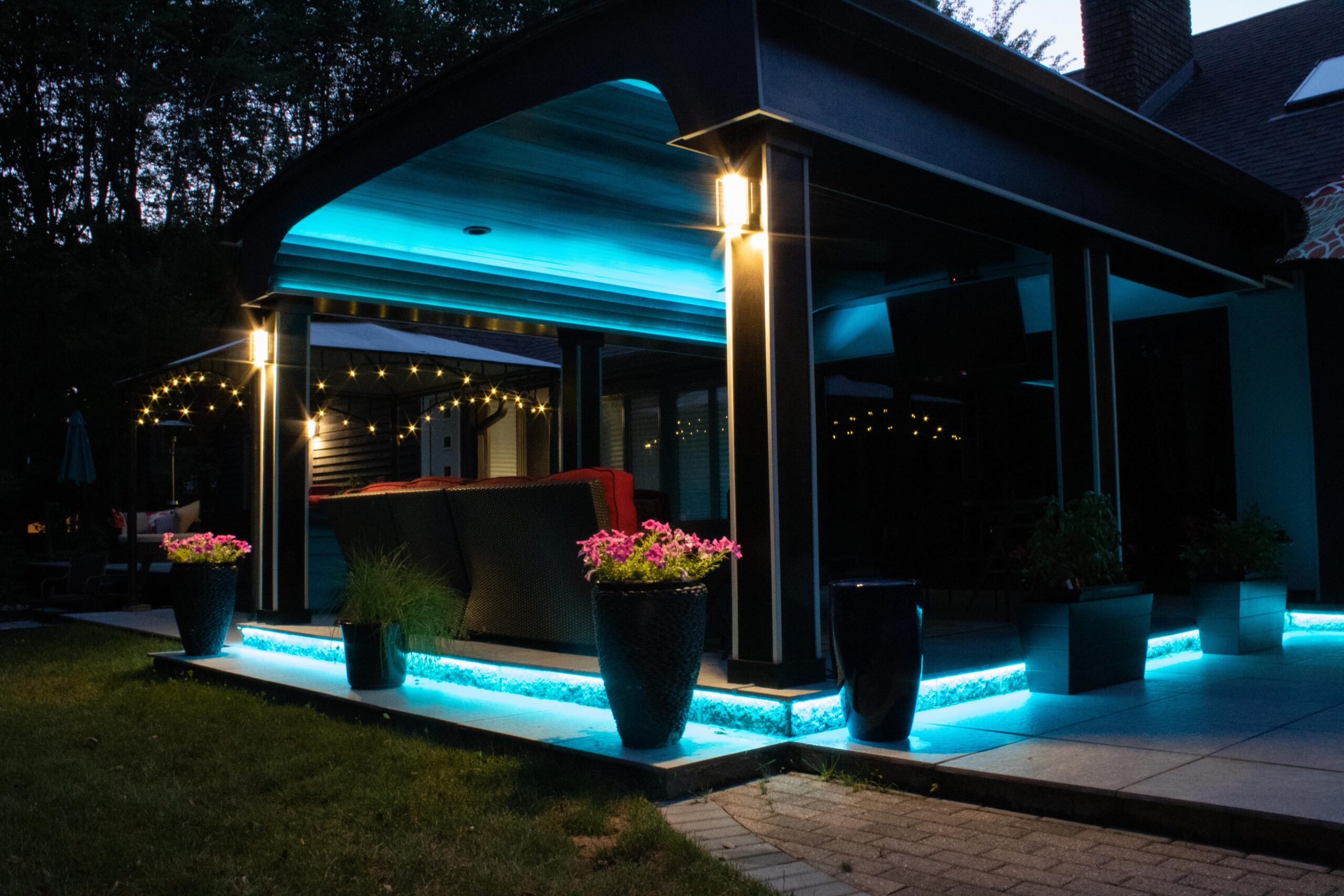 Home Installs
Transform your home to a modern and sleek space by adding LED Strips and light fixtures!
LEARN MORE
LED and Audio Structures
We specialize in light and audio structures just like the one we built in Dave Grohl Alley in Downtown Warren, Ohio!
LEARN MORE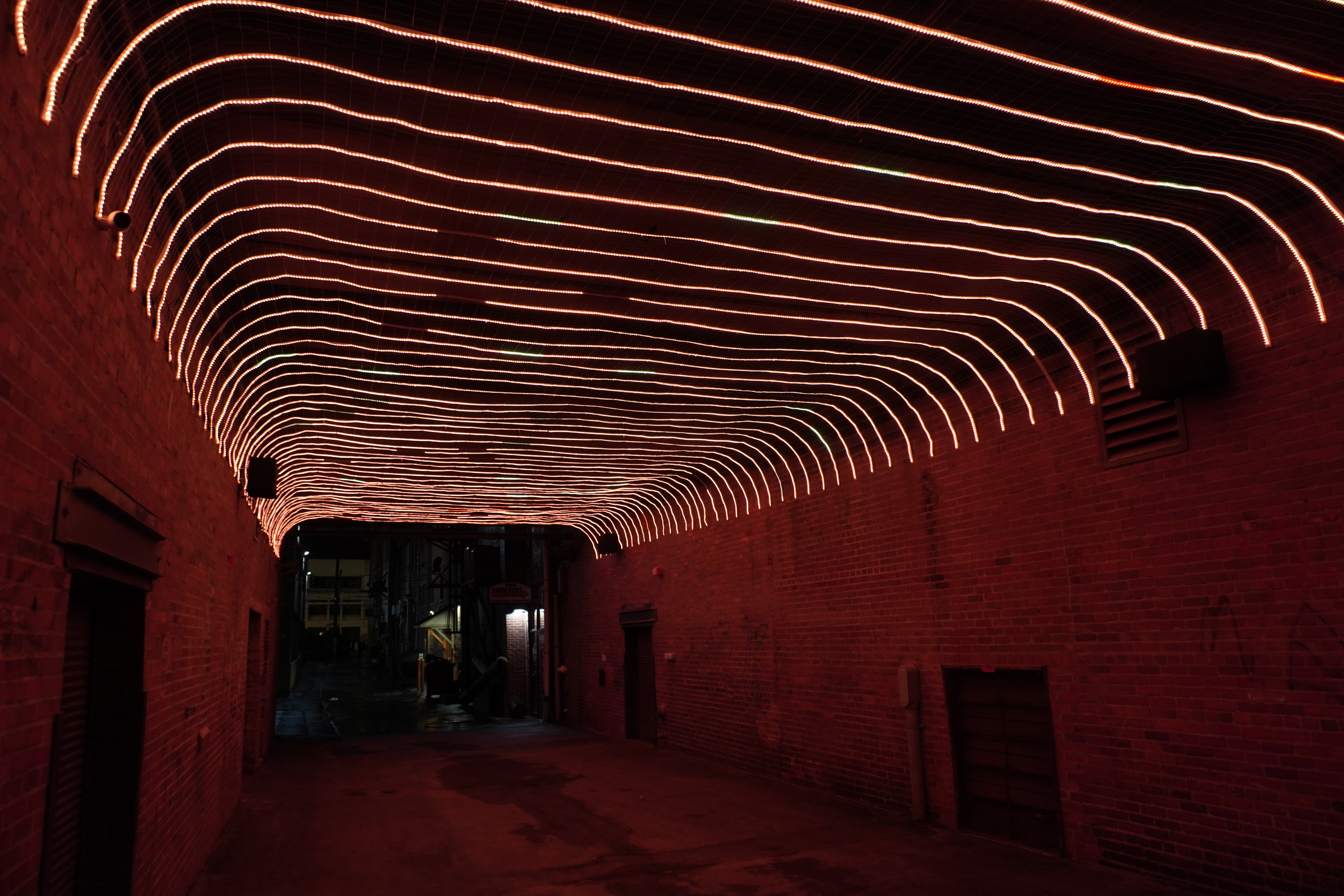 Contact us
Fill out the form below and we will get back to you as soon as we can!